Thought I'd drop in and show that I haven't quite disappeared on you guys yet.
During my absence, BLLW has been quite busy with trying to diagnose the first Northeast Classics Series set, and working on two or three others at the same time... Now for your viewing pleasure, (and not yet rolled out of the backshop yet) is the nearly complete Northeast Classics Set 02: Budd 21 Roomette "Inn Series" Sleeper.
Left View: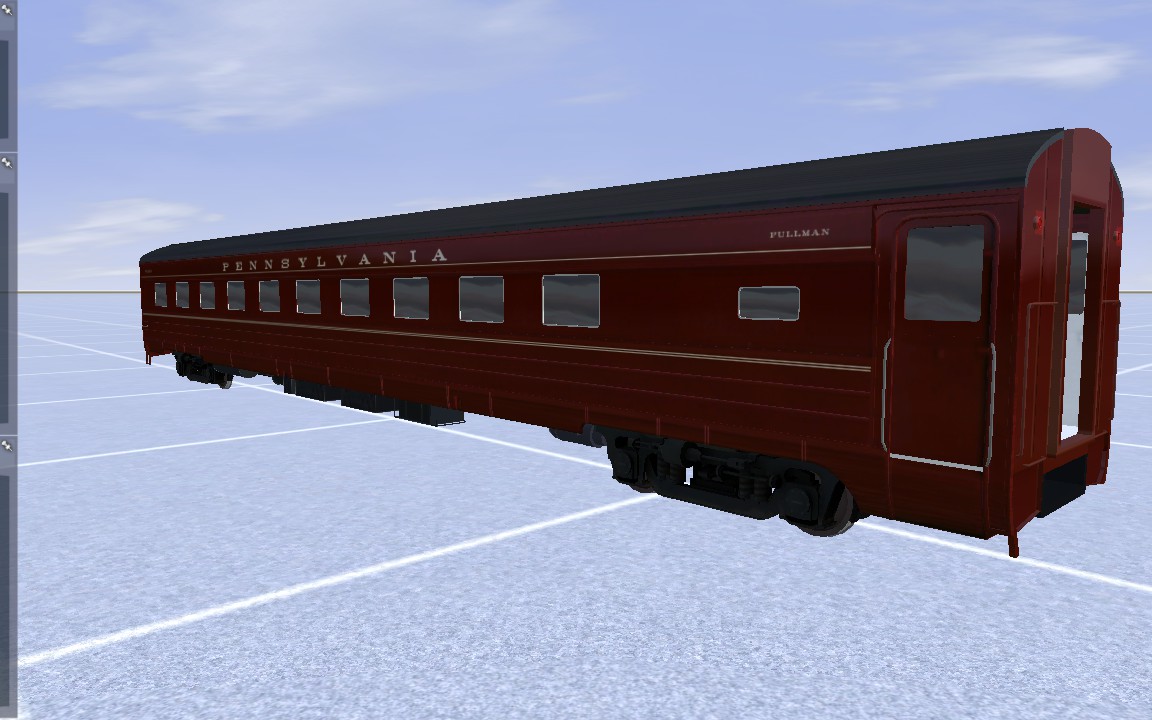 Right View: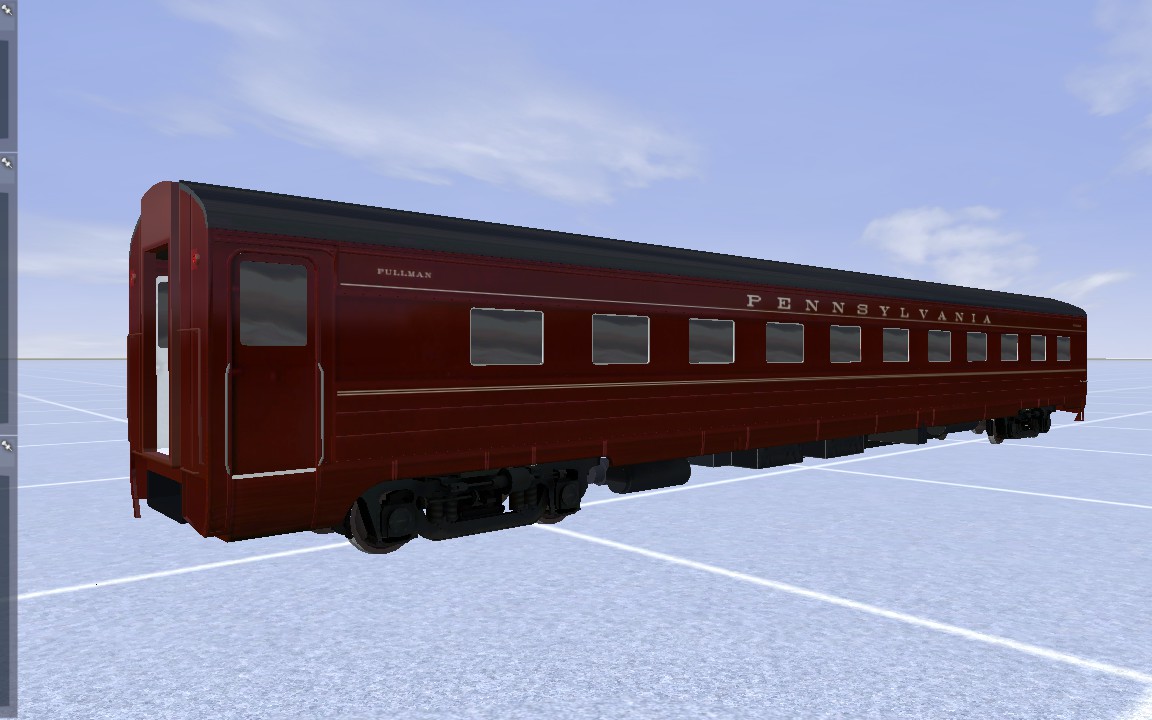 Features currently visible include: Operational marker lights (displayed in the "On" Position)
Features not shown in these two shots are: Prototypically accurate Budd Style diaphragms and train connections, and unique autonumbering system allowing the display of car names, car loading numbers, and train number assignments... all done prototypically. The finished car will also have an accurate passenger view to allow you to experience first hand "The flagship of the Blue Ribbon Fleet."