Colleagues,
Some new screenies from a scenario I just uploaded. Cecil, your two little steamers are soooo wonderful!


The download is here:
http://golden-age-rails.com/scenario.html
or soon too in the file libraries near you.
Uses two payware packages, but can be replaced easily with RW tools.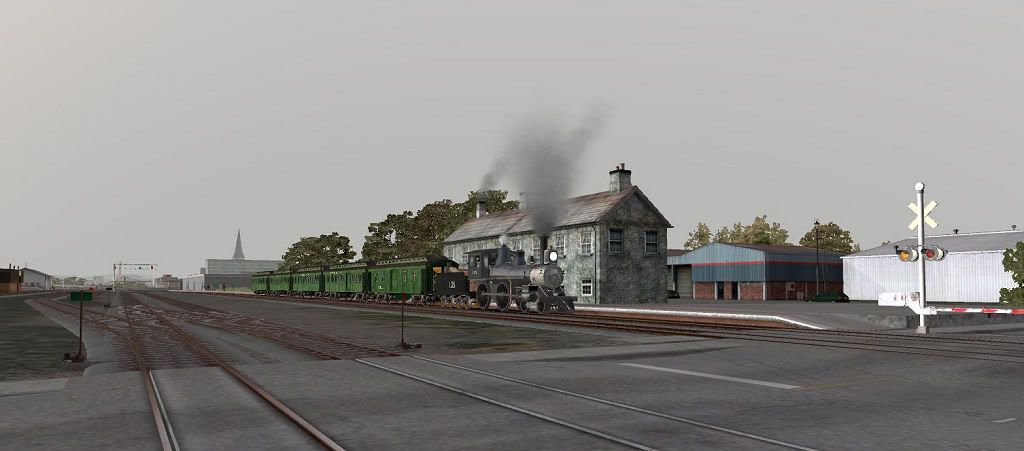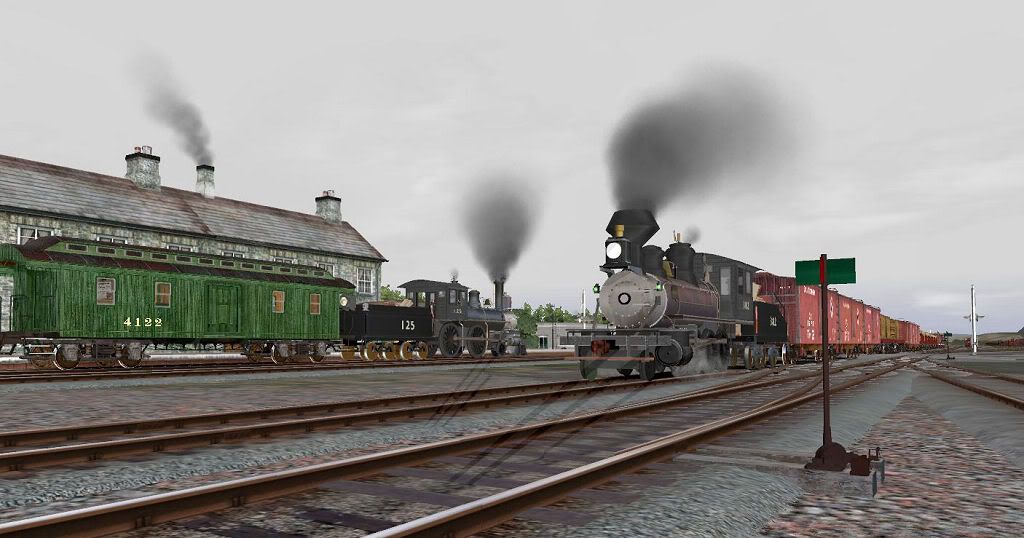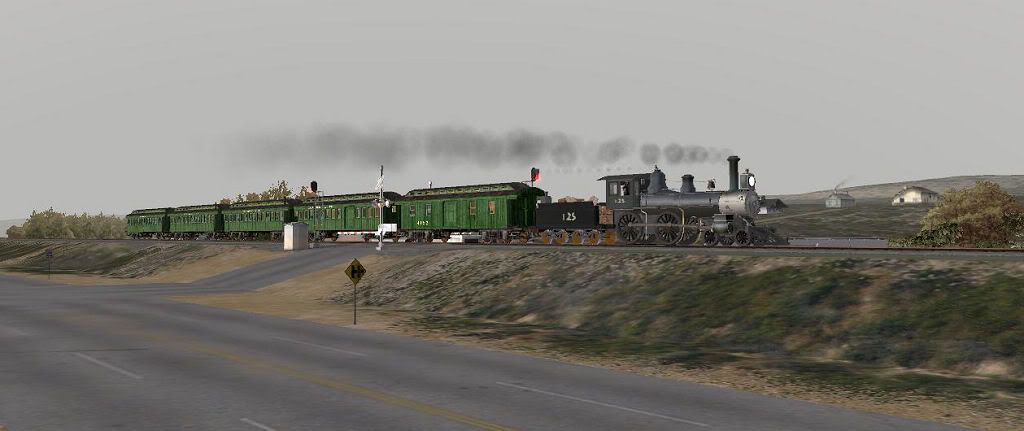 Cheers
and
a merry Christmas to all of you!
Michael